At the beginning, TED Notepad was just a tiny personal notepad replacement. Written to help me with the most frequent tasks and perhaps ease the typing a bit. I didn't strive to create a heavy fully-loaded editor. I never wanted and never needed one. Perhaps a few friends used it back then, before I ever published it for public download..
About the project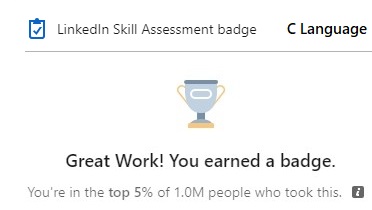 The application was originally developed at the Labs of Faculty of Mathematics and Physics of the Charles University in Prague; written in Assembler and C language (no MFC, no C++), using the system API only.
Perhaps in contrast to other notepad replacements, the initial development priority of TED Notepad was to create a small, simple and fast text-processing program. With no wizards, objects and toolbars; but with help and support of the other students there.
It has grown since then, perhaps a bit more than I ever had expected, now offering some 435 different features, options, settings, bells and whistles. I like it as a product, but also as my hobby. It's the project where I practice, improve, refine my coding skills.